Medical Device Contract Manufacturing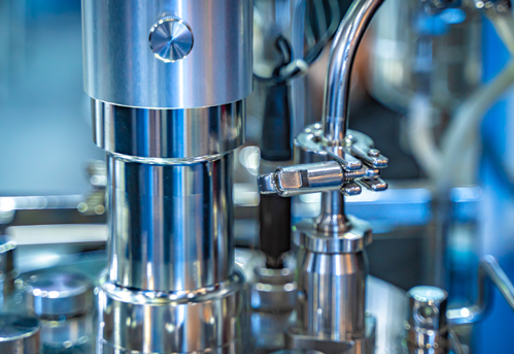 In addition to designing your medical devices, FDI is uniquely equipped to be your contract manufacturing partner, whether you are ready for new product introduction or already in full production. We have the facility, staff, certifications, and expertise to manufacture your medical devices, covering all stages of production from fabrication and assembly to packaging and distribution.
We are committed to quality in every device we produce. Our Quality Management personnel verify that every client's specification is met while also complying with all necessary regulatory requirements. We are experienced in designing and fabricating products to meet FDA requirements, and our facility is inspected routinely and certified in the following areas:
ISO 13485 Medical Device Quality System
Medical Device Single Audit Program (MDSAP) – FDA and Health Canada participant
ISO 14971 Risk Analysis
FDA 21 CFR 820 Good Manufacturing Practices (cGMP)
Our ultimate goal as a medical device company is making safe and effective products that improve lives.
Advantages of Working with FDI as Your Contract Manufacturing Partner
Third-party quality inspectors
Entire team of full time Engineers on staff
Defined project management process from product design to commercialization
Supply chain analysis and management
Fully integrated ERP system
90,000 sq.ft. temperature-controlled, FDA-registered facility
Inventory and warehousing
Experienced factory acceptance testing and quality assurance teams
Highly trained skilled labor force
Scalable manufacturing processes
Latest equipment in welding, 3D printers, CNC machines, and other equipment
Fixture design and fabrication
High-quality final products
Easy-to-read operations and service manual development
Marketing professionals to help with advertising, promotion, and web sites
Does your medical device require fabrication?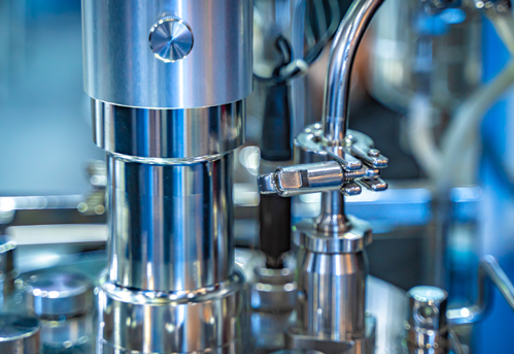 Let us help you
with any questions about our Products and Services