ASME Pressure Vessel Fabrication
Here at Fort Defiance Industries (FDI), we are known for the quality, reliability, and strength of the products we make for our customers. We have a qualified and experienced team of welders, fabricators, machinists, and engineers to take your project from concept to finished product. Contact us for your ASME pressure vessel needs and see why we proudly say, "Made in America".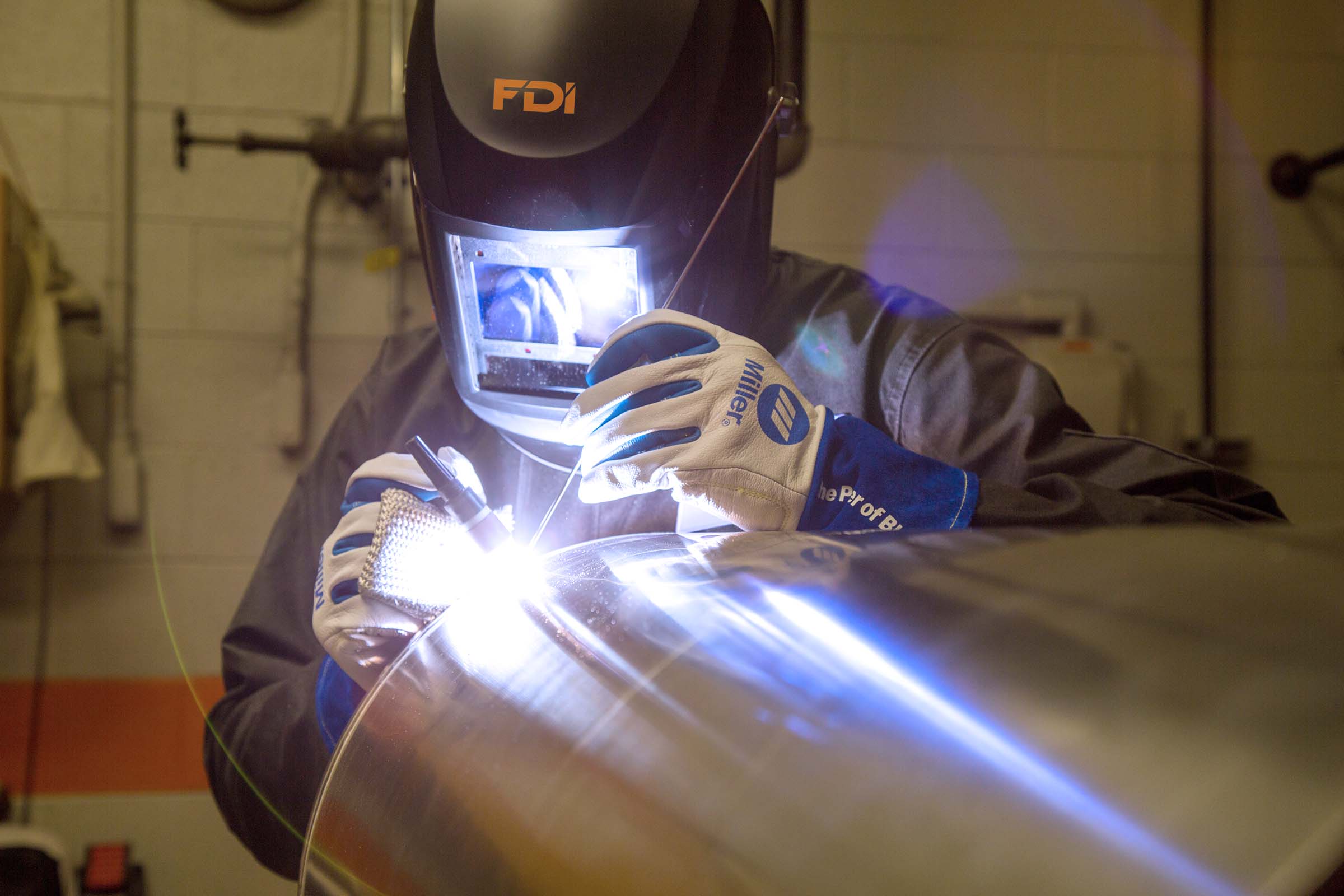 Our Welding Experience
Our welding team, which includes an in-house Certified Welding Inspector (CWI), has years of experience adhering to strict ASME Boiler & Pressure Vessel Codes. The team is committed to producing the highest levels of quality.
FDI has fabricated over 400 aluminum and stainless steel-steam vessels for the U.S. Department of Defense.
Our Welding Standards
FDI focuses on hiring only the best welders ensuring they are certified to aluminum and stainless steel ASME Standards. Our team specializes in TIG welding because it provides more precision, a cleaner process, and higher quality control for the products we deliver.
FDI specializes in solving difficult welding challenges, such as low porosity aluminum and thin stainless steel. Our relationships and partnerships with experts in the field of pressure vessel design and aluminum welding provide us with unique capabilities to help you in your next project.
FDI weld quality and ASME standard compliance is supported by the oversight of a third party Authorized Inspector.
Certifications
ASME 6G certified in Aluminum and Stainless Steel
The National Board of Boiler and Pressure Vessel Inspectors ("NB", "U" and "R" Stamp)
AWS QC1 Certified Welding Inspector (CWI)
ISO 13485 Medical Device Quality System
FDA 21 CFR 820 Current Good Manufacturing Practices (cGMP)
Engineering
Engineering is the heart and soul of FDI. We use the latest tools and employ the best talent to ensure that our products meet the needs of the world's most demanding users. As a result, the products we make start with our engineering maxims, where the use and environmental demands of each component are considered.
Testing
In line with our mission to deliver only the best in quality and reliability, we perform testing including hydrostatic, radiographic, ultrasonic and tensile. The purpose of the tests is to validate the quality of our workmanship, so when you buy from FDI, you can rest assured that your product will be delivered ready to perform.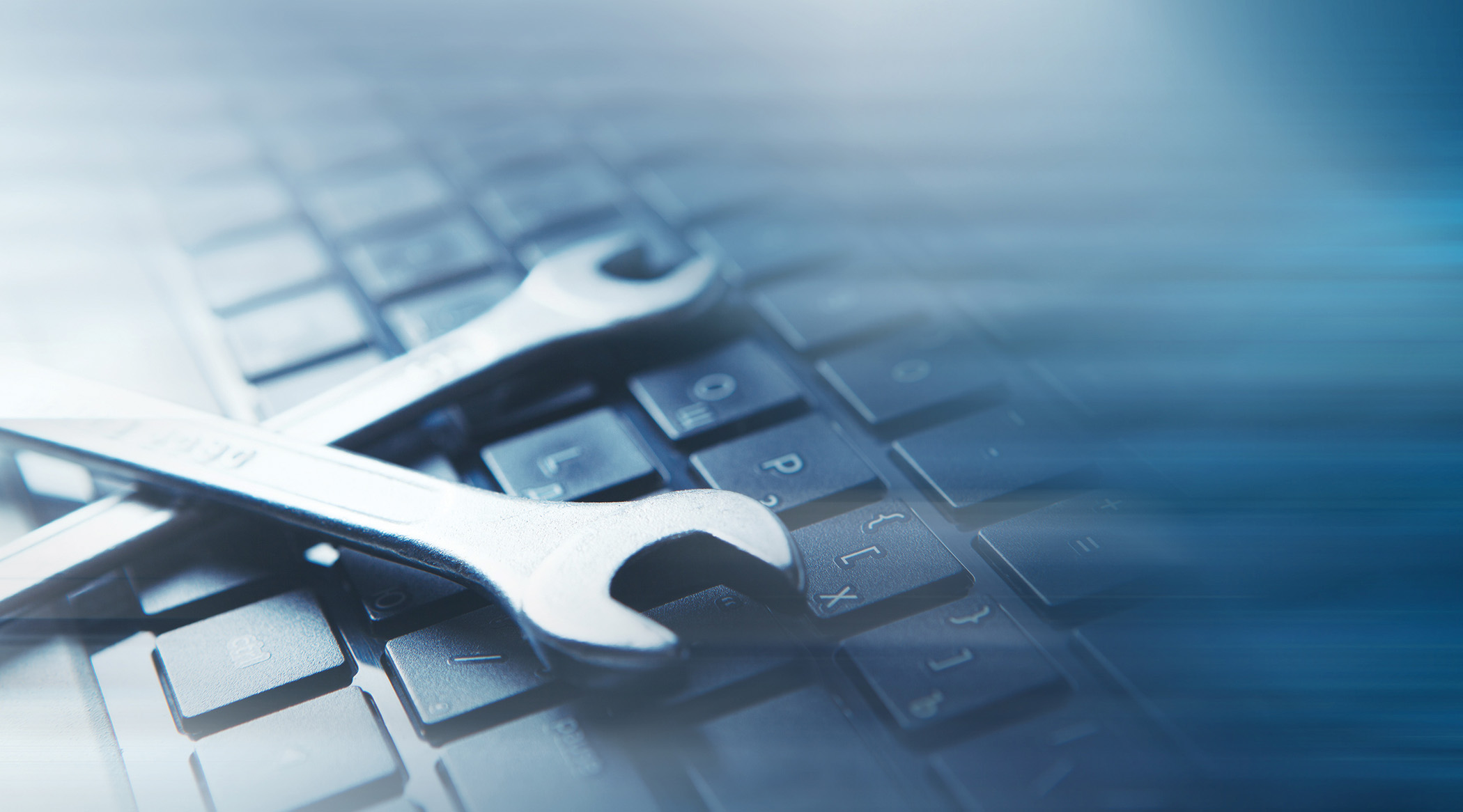 Customer Service
Each product we produce is backed by our 24/7/365 support team. Additionally, we provide customers access to our engineering and fabrication knowledge base to answer any questions that may arise in the maintenance or installation of any FDI product.
Let us help you
with any questions about our Products and Services