FRONT-LINE™ Field Sterilizer
(P/N: FL120 & FL135)
​Our FRONT-LINE™ series of field sterilizers are U.S. Food and Drug Administration (FDA) cleared. This steam sterilizer brings advanced steam sterilization technology and a new surgical capability closer to the point of injury in any austere environment. In addition, the portability, capacity, and rugged durability make this a dependable life-saving tool.
This Field Sterilizer is equipped to accommodate large instrument sets and hold a large number of dental pouches with its dual tray system.
Surgical (i.e., Bookwalter® Retractor Sets)

Dental (i.e., handpieces)

Rigid containers / Sterilization trays
FDI's engineers designed and tested this sterilizer to meet the global sterilization standards of AAMI ST55 and EN 13060. In addition, we designed and tested to MIL-STD-810, because the medical devices used by our U.S. military must travel through and perform in some of the most extreme conditions in the world…including heat, cold and high altitude. We perform this rigorous environmental testing to ensure reliability when it counts.
The FRONT-LINE™ Field Sterilizer has many features that make it the ideal choice for far-forward operations. For example, it uses less than 4 oz. of water per cycle and operates off of any 120 or 230-240 VAC using only 15 amps. It has other features that help make life easier for the medical warfighter such as:
Everything needed for daily operation is in the front of the sterilizer

Easy-to-follow checklists for startup, preventive maintenance, and storage/transport are located inside the front panel

All sensors/transmitters/switches have connectors close by for easy maintenance
More Capacity
More Simplicity
More Portability
More Reliability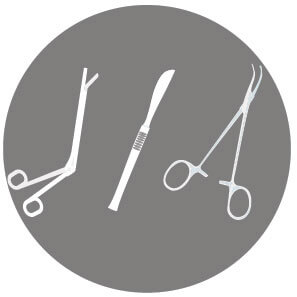 Up to 25 lbs. of
instruments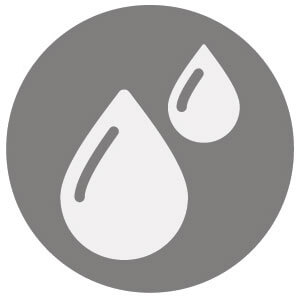 Less than 4 oz. of
water per cycle
No transport
case required
Dual power input
120/240 VAC., 1-PH, 50/60 Hz,
15 amps
Let us help you
with any questions about our Products and Services